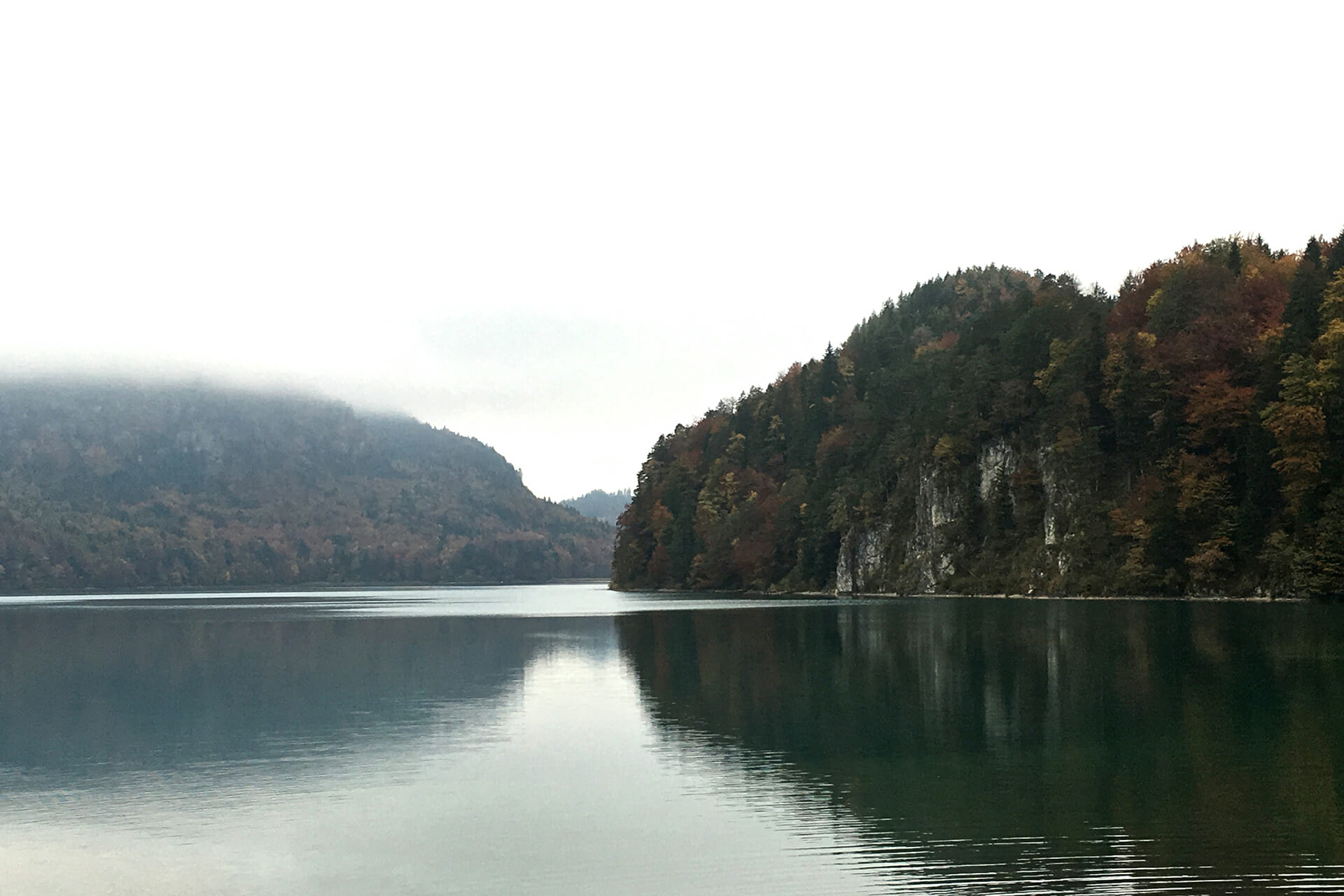 We could write almost anything here – but really you have to see for yourself. 
You should be able to classify what you see. That is to say: So not only seeing a bit of the photographer's attitude, but feeling it too.
Just being able to take photos is not enough. We believe you need to have a relationship with your subject. We are fascinated by fine timepieces. By values that reveal an attitude. Telling stories with pictures – nothing less than that is what we aspire to. Even if you can't actually see it, you still can feel it: empathy, heart and passion.